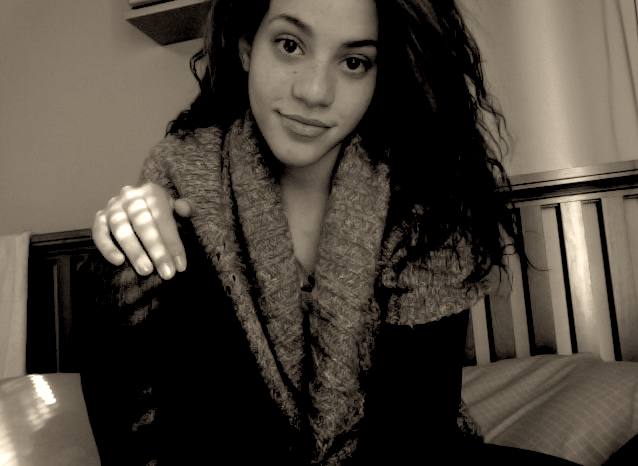 Give me rampant intellectualism as a coping mechanism*
Ask me anything
that changes your life forever. You know from here on out, it'll never be the same. 
One Love - Trey Songz
(25,055 plays)
"Do not search. That which is, is. Stop and see."
Osho
"To live a creative life, we must lose our fear of being wrong."
"A ship in a port is safe, but that's not what ships are built for."
Frank Ocean - Back
(5,349 plays)